Monthly Recurring Revenue
We know because we've been there, grown the MSP and sold for the right price
Even if you can relate to these questions, don't lose heart! We've all been there.
Is running your own business the way you thought it would be when you set out?
Does it give you the lifestyle you dream of?
Can it run on its own or are you a slave to your staff and customers?
Does juggling finances make your head spin?
Have you ever thought it would be easier to just do it all yourself or even throw in the towel?
Does the business run you or you run the business?
STOP!
There is a better way that can quickly turn everything around. It's just about taking the right action.
There has been a fundamental change in IT support over the last decade. We've all moved from break-fix IT support to being a fully Managed Service Provider. It's not a matter of providing and supporting servers anymore, but moving clients into the Cloud. At our MSP, we migrated over 150 SBS 2008/2011 servers into Microsoft Office 365 back around 2013/14.
We lost a massive recurring revenue when we stopped supplying and supporting servers.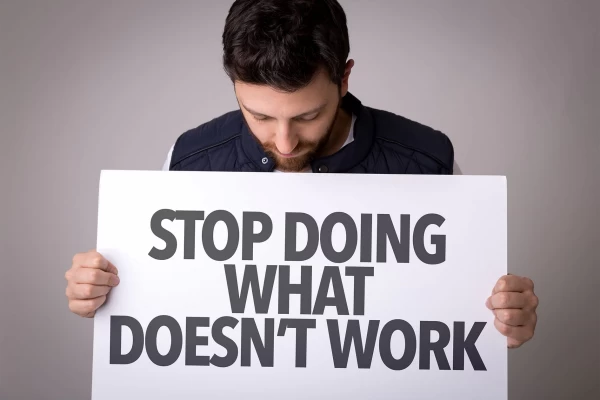 We had to replace this revenue with something else that our customers actually needed. Microsoft Office 365 isn't as secure as it needs to be yet it is one of the most widely used business Cloud solutions across the world. Unfortunately, it's all too easy for cybercriminals to get into not only your client's tenants, but also your Microsoft Partner Portal.
Give your clients what they need and want
Your customers want to know that they're fully protected and that you, as the MSP, have their backs. This is where you can very easily sell them a monitoring service that rapidly identifies any potential threats in their M365. It doesn't matter how much your clients train their staff not click on rogue links, open suspicious emails, etc they will never be ahead of these sophisticated cybercriminals.
The main reason for this is that cybercriminals prey on human vulnerabilities: we have emotions. They are adept at socially engineering and in the paraphrased words of Kevin Mitnick, a former cyberhacker now good guy, his first and easiest method for gaining access to systems was never by attacking technology, but by socially engineering the end user, which pretty much worked every time.
All done for you, we'll even show you how to sell it
All you've got to do is show your customers why they need these services and it isn't about going into technical language, but keeping it simple so that it makes them feel, 'yes, this could really happen to me if I don't do something about it now.'
We've written all the marketing materials including: brochures, booklets, videos, social media posts, mail-shot campaigns – everything you need to start the conversation with clients.
But, we know the majority of MSPs are techies at heart and marketing/sales doesn't always sit comfortable with them. Correct? So, what we've created a proven, simple method to significantly increase your monthly recurring revenue by both upselling to current customers and winning new ones.
You'll learn from strategies other MSPs have implemented to boost their revenue, not just by selling MSP Easy Tools, but all your security tools that your clients need and will ask you for. Promise!
We'll also show you how to price for the best return.
All from Day 1
It doesn't matter which Package you take, you get full access to all the sales and marketing materials in our dedicated MSP members resource website.
A typical MSP with 20 tenants and 250 users can expect to increase their MRR by at least £2000, ($USD 2700). Not bad for all of the time-saving you'll get from the use of the Tools as well.
Here is the start of the Sales and Marketing video you will receive when you take the FREE 1 month trial: